Take control of your content!
Tired of paying for content updates for your website? Why not convert your website to WordPress? Let Savvy Design Divas design a site tailored just for you or your business!
The WordPress Phenomenon: WordPress As a CMS
WordPress, a state-of-the-art web publishing interface, is the most-used blogging tool in its category, but it's not just for blogging: It's also a very powerful web publishing tool or Content Management System. With WordPress, you can manage your content using an internet browser such as Google Chrome, Firefox or Internet Explorer! It's intuitive interface makes it easy for non-technical users to develop and manage site content. It's also open source, which means it's freely available for all users and it has an active community of developers releasing enhanced versions every few months. Wordpress is easily customizable, with literally thousands of plugins to help take your static site to one that engages the audience via photo galleries, online polls, embedded video, forums, e-commerce, mobile sites and more. Best of all, Savvy Design Divas can convert your existing website to WordPress and design a custom theme tailored specifically around your brand.
WordPress can also be integrated with Facebook Fan Pages so your WordPress powered Business Site postings can be automatically cross posted to your Facebook site – saving you time and money! This is a particularly great idea for restaurant owners who need to post and update menus, or real-estate brokers who need to frequently update listings, etc.
---
Recent Client Sites:
Sometimes we are privileged to to work with people who truly have a vision for impact in their community. Lori Brasfield Sanders is one of those people. Girls of Grit is a summer camp for aspiring teens – but its vision is so much more! Savvy Design Divas created a promotional video for the camp, as well as a webssite:
Promo Video:
---
Need full on e-commerce? No problem – Savvy Design Divas can build a site that automates payments (even subscription billing) allowing you to focus on your core business. Check out the site we built for Farm Truck Organics: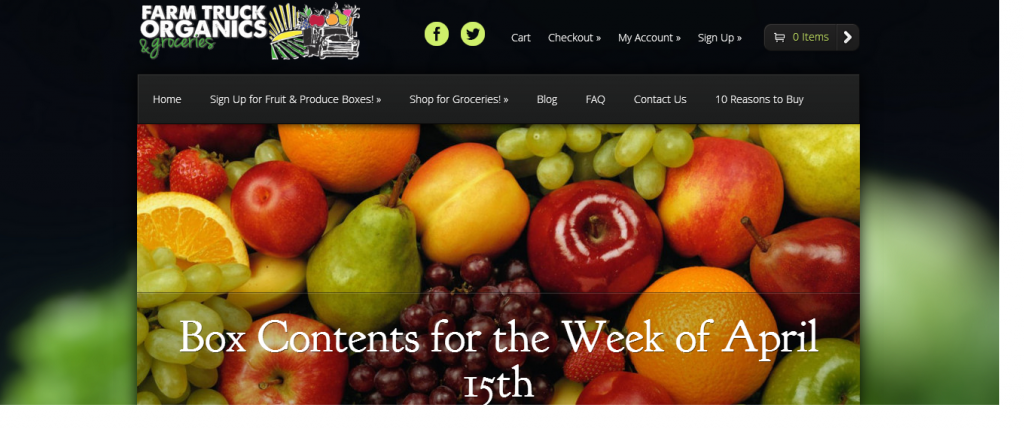 ---
Savvy Design Divas created a complete online web presence for General Surgery of Southaven– including a website, and mobile formatted site. SEO was extremely important and we're happy to report that the site ranks #1 on their targeted keywords!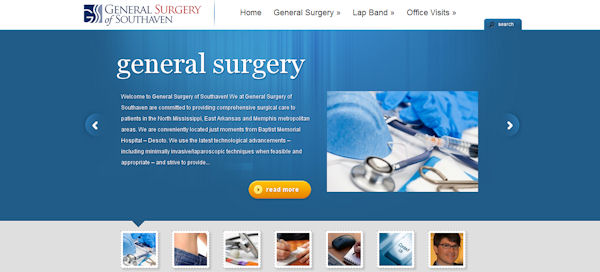 ---
In Development – Savvy Design Divas is working on a couple sites for Memphis Business Owner, Brett Nicholson. Brett owns Artisan Finishes and Supplies, as well as Custom Design and Construction. Here are both of those sites (not completely finished yet, but the base sites are up):
Artisan Finishes and Supplies: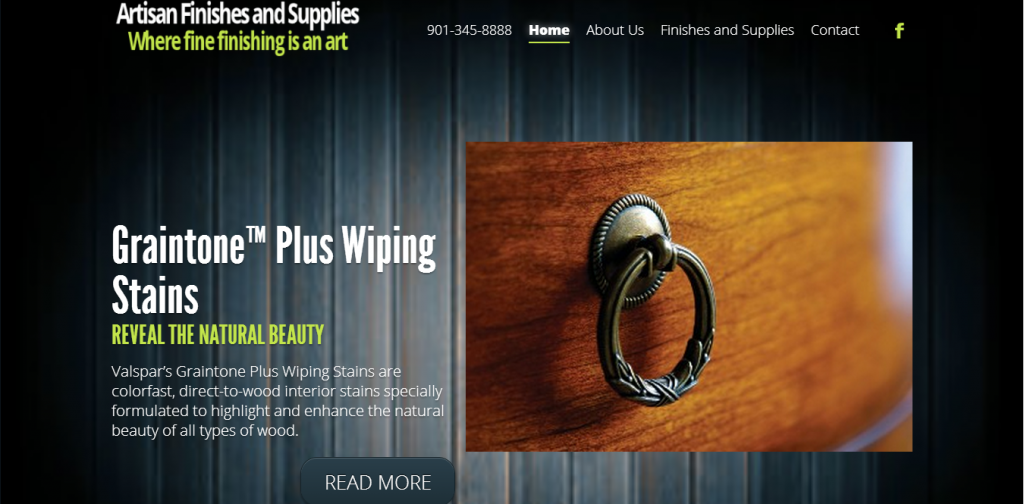 Custom Design and Construction, LLC: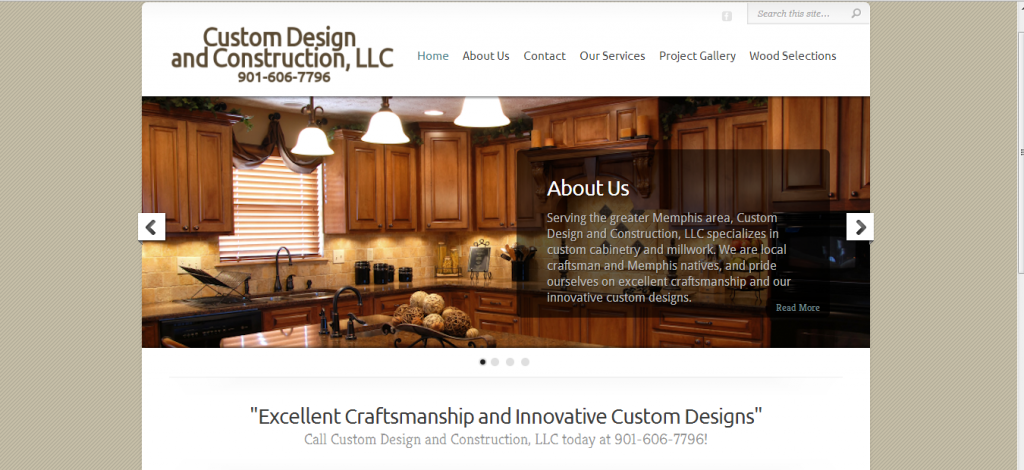 ---
Savvy Design Divas just finished a project for Binswanger Glass: 6 websites for various cities in the Memphis region, complete with a shower door catalog and recent work portfolios. We also worked extensively on SEO for each city site, ensuring good search results on specific niche keywords as well as setting up google places for each site.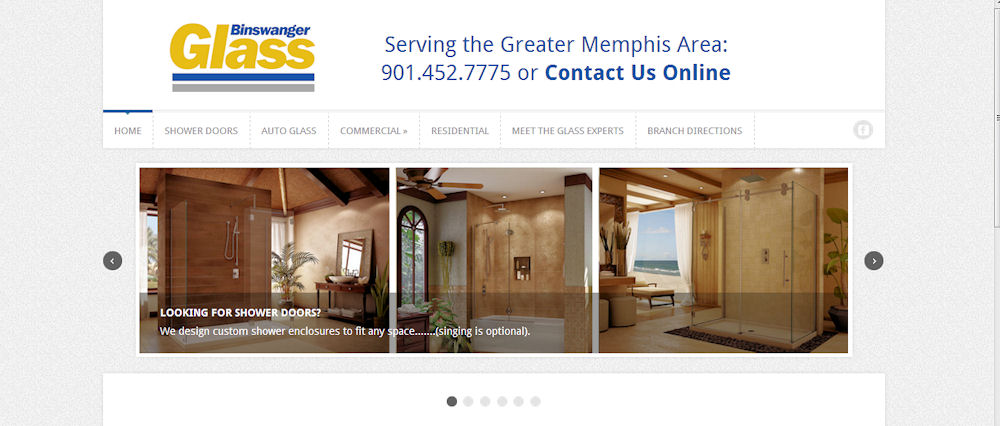 ---
We also had the pleasure of working with Suzanne over at East Memphis Moms ( the Gold award winner in the 2012 Memphis Parent Readers Choice awards for Best Local Blog) on the migration of her fabulous blog from blogger to a self-hosted wordpress site. Besides re-designing the blog itself, we successfully migrated her database so that all her historical posts and comments remained intact (and were still searchable). SEO was very important to EMM as was setting up an advertising solution.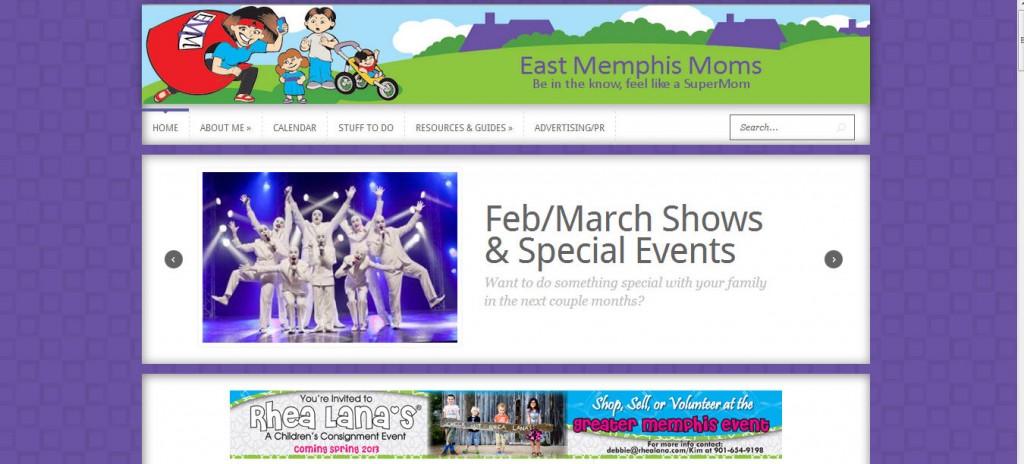 ---
---
Does your home owners association have a web site? Savvy Design Divas also recently developed brand new sites for the Evening Shade Home Owners Association as well as Cypress Creek Plantation Home Owners Association. The sites allows members access to the association Treasury Reports, Covenants, Community Resources and and easy method for the Association Officers to update the site with current news and events. We also developed a custom Facebook Fan Pagefor both associations as well – the custom "news" tab on their page is connected to the main site and all news updates written to the main site automatically populate the news tab  – resulting in less maintenance updates for officers!
Cypress Creek Plantation Home Owners Association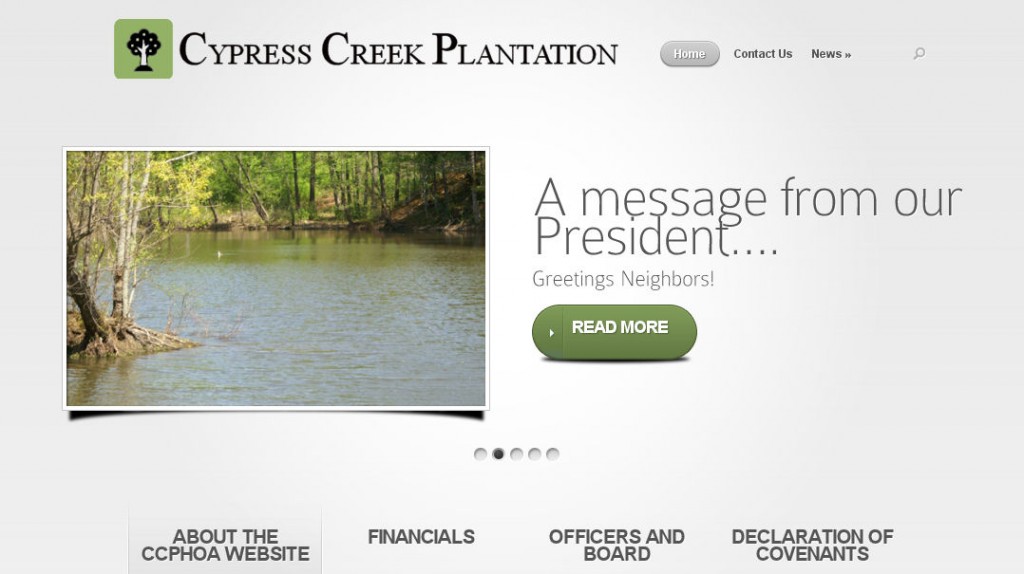 Evening Shade Home Owners Association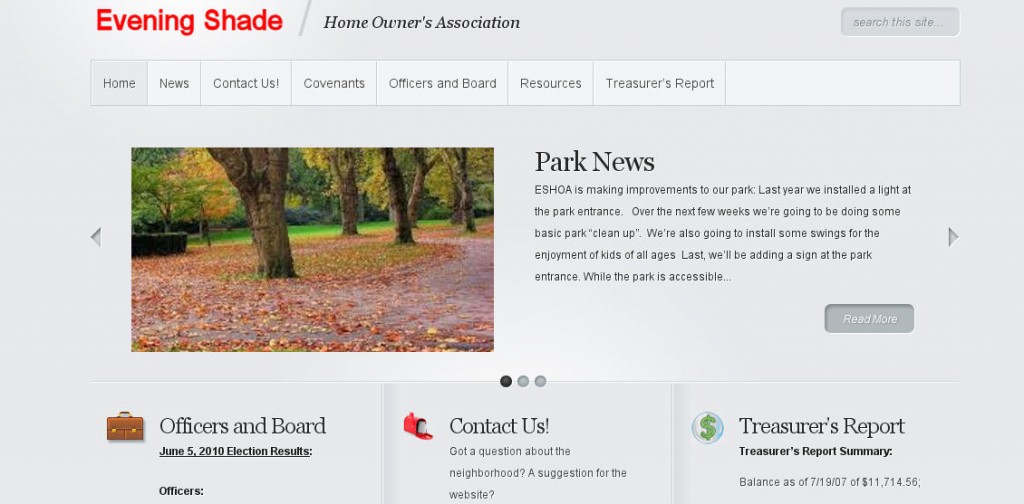 ---
GetWell Community Clinic, a local Memphis health clinic, commissioned Savvy Design Divas to convert their existing website to WordPress to allow them to easily update their site with dynamic content such as Fee Schedules, contact information, etc. The conversion was complete in a matter of days, and they were able to make their own content changes within minutes of logging into their new administration panel!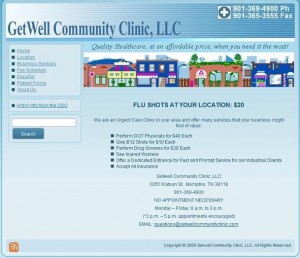 ---
We also have our own blog: Southern Fried Sands – Check it out here: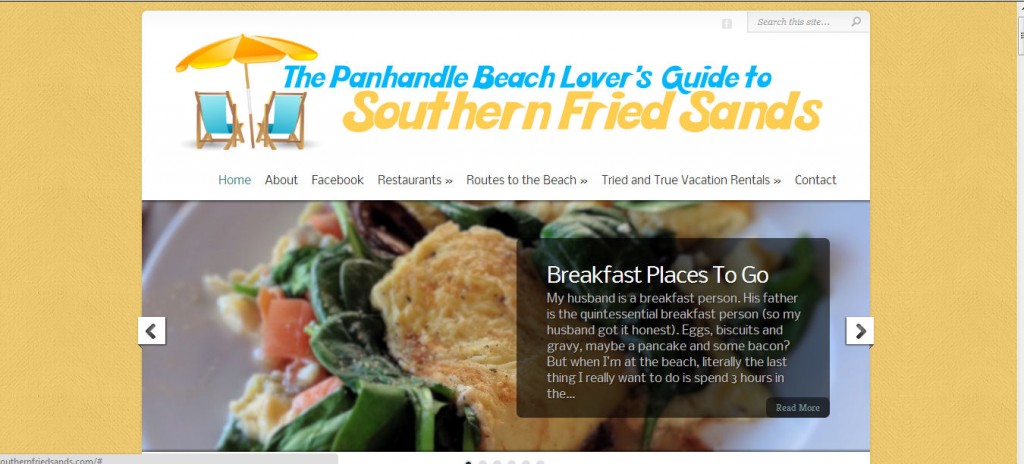 ---
Contact us today
to find out how easily Savvy Design Divas can help you take back control of your website!
---
Posted from Memphis, Tennessee, United States.